Japanese graphics software company Celsys, known for its manga/comic drawing software Clip Studio Paint, will launch "International Comic/Manga Schools Contest" on January 30, 2019. It will open to students enrolled in an Art/Design school, technical/vocational school, school art club, or extracurricular art program all over the world.
"International Comic/Manga Schools Contest"
https://www.clipstudio.net/promotion/comiccontest/en/
The purpose of the contest is to support young creators around the world and to widen the view for the
manga/comic production. The winners will receive a cash prize, the latest manga drawing software, and a chance to introduce their artworks in Japanese media.
There are two categories in the contest:
– Comic Category: An original color or black-and-white comic of 8–48 pages Webtoon style comics are also accepted (min. 30 panels, max. 690 x 20,000 pixels)
– Illustration Category: An original color illustration .Any digital or traditional tool or software can be used. The theme of the contest is "Gift," and submissions
will be accepted between January 31 and May 9, 2019.
Judges:
Cameron Stewart http://cameron-stewart.tumblr.com/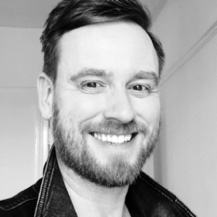 Javier Fernández https://www.instagram.com/javifernandez_comic/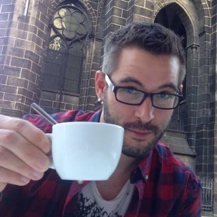 Ken Niimura http://www.niimuraweb.com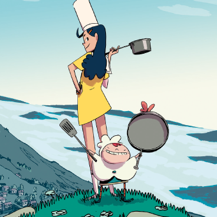 Yoshiyasu Tamura http://www.tamurayoshiyasu.com