London-based company D-fly has unveiled the world's first luxury high-performance hyperscooter. The electric dragonfly delivers an exhilarating riding experience, exceptional build quality, cutting-edge technology, and premium design.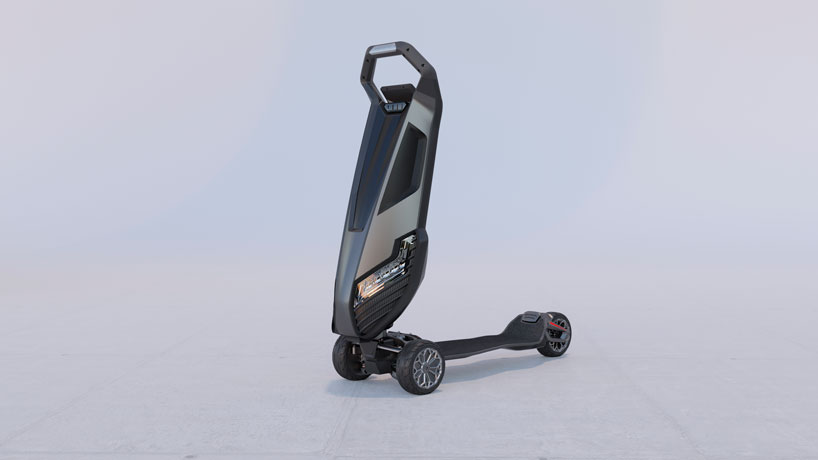 The Dragonfly is three years in the making and has received millions of pounds of self-funded investment. it is now available for global pre-order with the first limited edition dragonfly hyperscooter launching in summer 2020.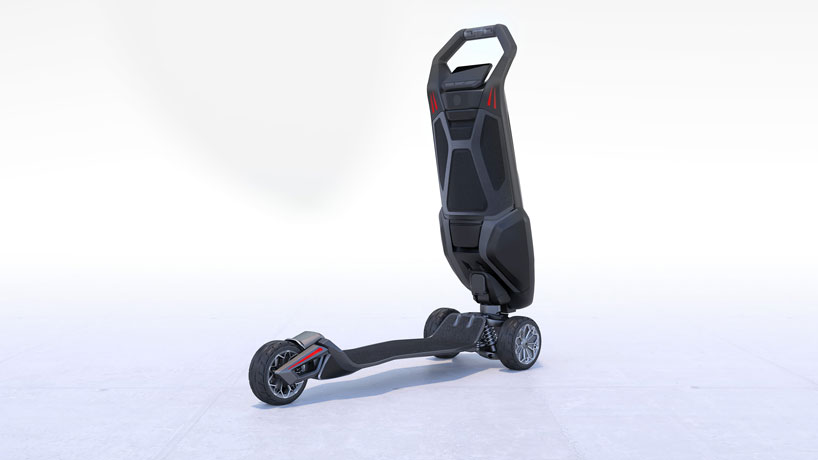 The Dragonfly is the brainchild of Jez Williman, founder of D-fly group ltd and the multi-millionaire businessman behind Tensator. It's modern design cues evoke the look and feel of a supercar or luxury sedan, as dragonfly's sleek frame is sculpted from light-but-strong carbon fiber, aerospace-grade aluminium, and carbon-fiber-reinforced paulownia wood. Automotive-grade led headlights and turn signals further distinguish dragonfly's extraordinary aesthetics while enhancing rider safety.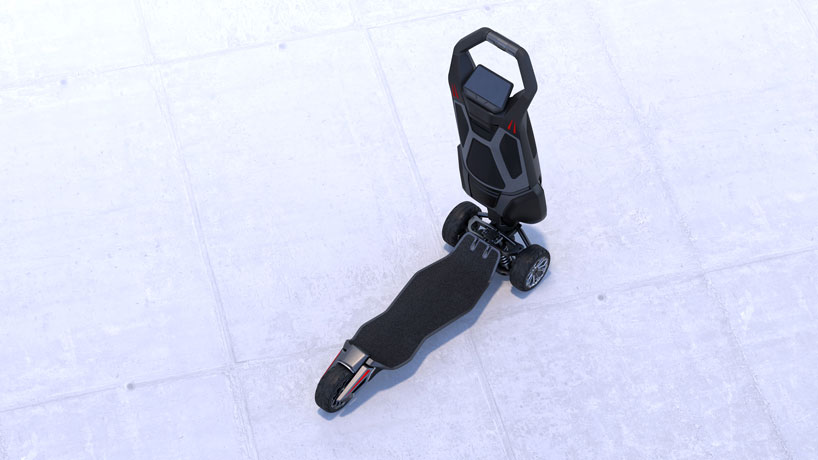 Dragonfly reinvents and reinvigorates the riding experience. Inspired by the control systems in f1 race cars, D-fly's patent-pending fulltilt technology introduces a new way to steer. The three-dimensional tilt and twist controls form a responsive and intuitive connection with the rider's every move.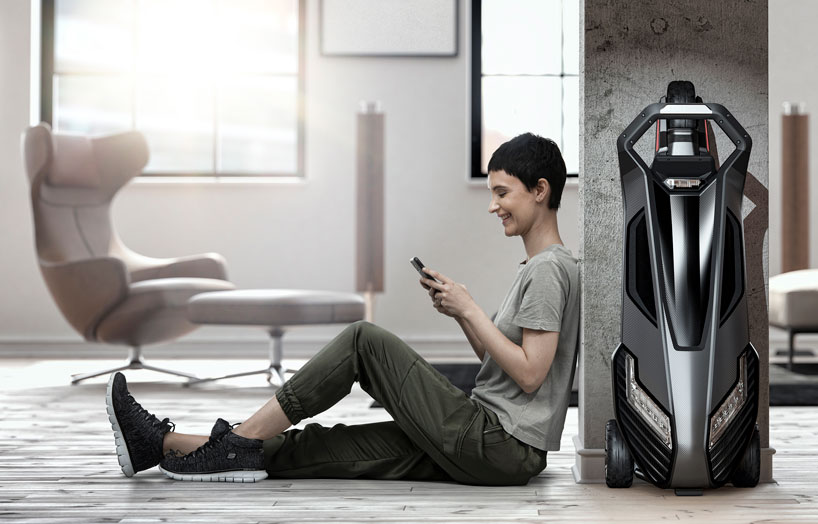 Its rotary-control throttle allows for easy one-hand acceleration and braking, and its dual independent suspension system keeps every ride perfectly smooth. In dragonfly's four-wheel model, four-wheel steering and dual-wishbone suspension allow for a tighter turning radius and incredibly precise control.
The scooter offers both speed and stamina with powerful dual motors deliver 1,800 watts to each wheel, creating torque you can truly feel at speeds up to 38 mph. that power extends to dragonfly's easily swappable rechargeable battery packs, which provide a range of up to 11 miles with the included standard travel pack. Riders can boost that range to 28.5 miles with the long-range battery pack accessory.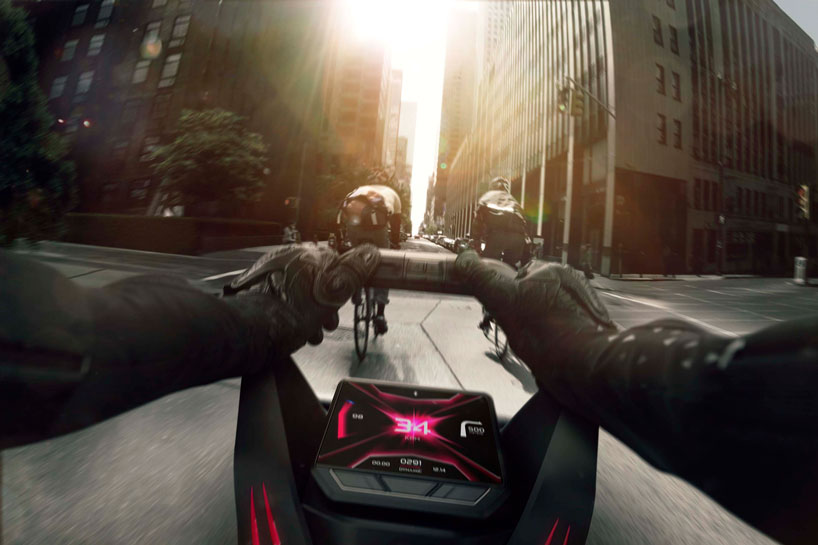 A 4.5-inch ultra-high-definition 4k display provides instant access to apps, allows riders to pair dragonfly's high-quality sound system to your phone via bluetooth, and can display turn-by-turn GPS directions from a paired device. Premium technology features elevate its road-safety benefits, whilst geofencing limits its top speed according to city-by-city regulations.
'at D-fly group, we knew it would take something radically different to really push the needle on mobility,' says jez williman, founder of D-fly group ltd. 'the dragonfly hyperscooter is the sister to the supercar, and we're very proud of that. the future's arrived in style.'