Israeli startup Electreon Wireless aims to create and build the first electric city road in the world, with their demo project in Tel Aviv. It will form a 2km (1.2 mile) stretch between the Tel Aviv University and their main train station. the concept itself enables EVs to charge while driving, ensuring energy can be fuelled on the go and range is maximized. This is said to be especially important when electric vehicles become fully autonomous.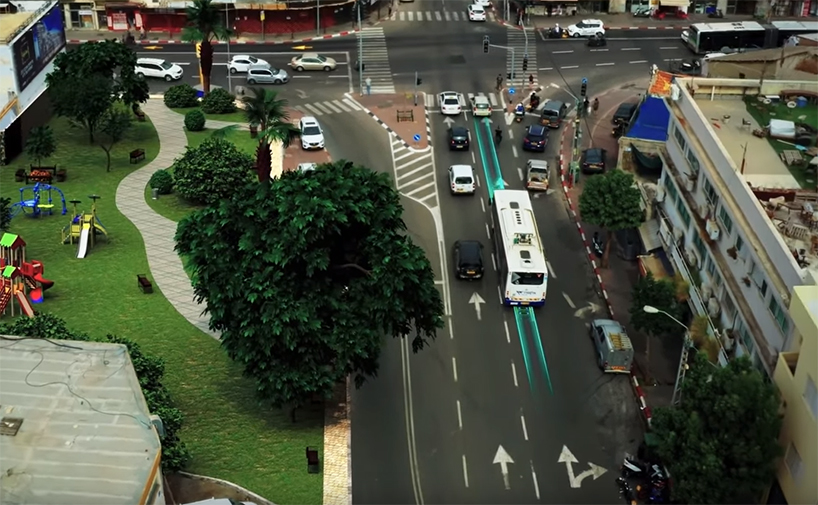 The demo in tel aviv follows Electreon Wireless' successful test charge of a Renault Zoe in 2019 as well as an electric truck and trailer in Sweden in mid-2020. The latter is part of Smartroad Gotland, where, by november 2020, copper coils will be laid across 2.5 miles of road on the Swedish island. It will support an airport shuttle service. The coils transmit energy wirelessly to a receiver under the EV, and two-thirds of a mile of road can be laid overnight.
electreon – their dynamic wireless charging concept
A similar plan is set for tel aviv in mid-august 2020. originally, 1km (0.6 miles) of charging coils were to embedded into the roads but now this has been increased to 2km (1.2 miles). the new plan is with the aim of continuing the electric road from the university to the train station and then on a further route around the city.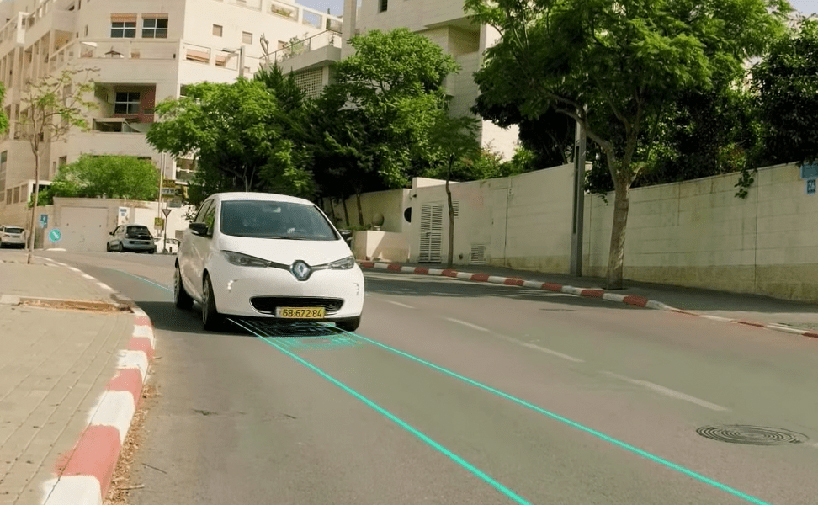 Renault Zoe inductively charging test in 2019