A new picture has surfaced on China's Weibo network claiming to show a Motorola Razr being used out in public. User 'Sunniton' posted the picture claiming it was the real thing. it showed what looked like the recently 'leaked images' of the 2019 razr device fully unfolded, in someone's hands.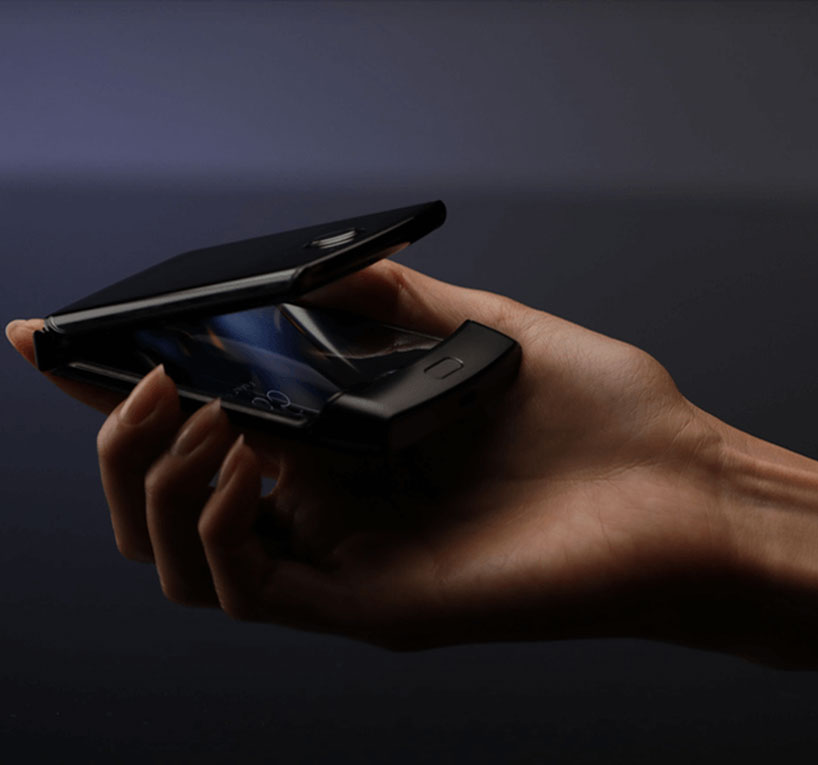 Motorola is unveiling its highly-anticipated foldable smartphone that's said to be a revamp of the company's iconic RAZR flip-phone on november 13.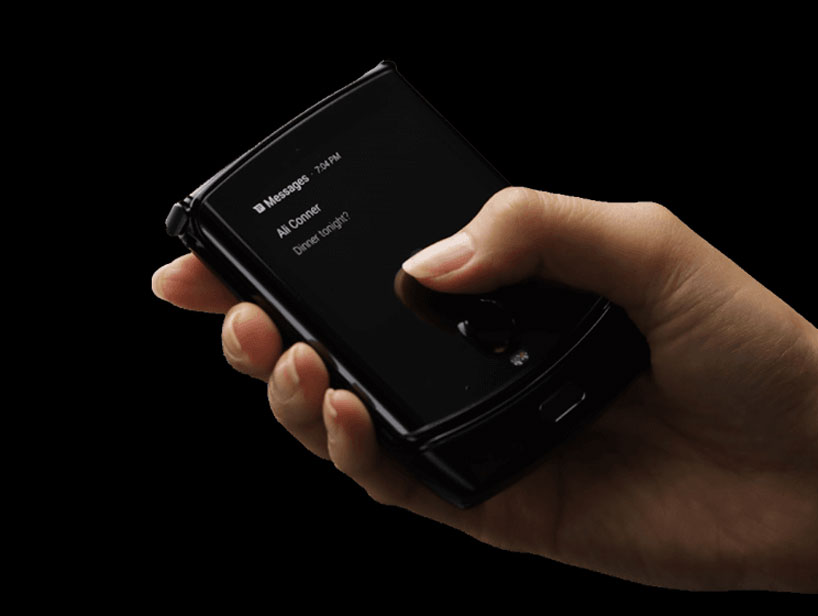 The images were shared by noted leaker Evan Blass on his private Twitter account, providing a somewhat clear look — at least the clearest one yet. the forthcoming foldable looks set to honor the original with RAZR lines, including a 'chin' that looks like it could house a fingerprint sensor.

The images also give a glimpse at the 'closed' phone which features a second screen displaying notifications. there are also screengrabs showing the front screen doubling up as a viewfinder.

The images don't give a full look at the device unfolded, just a small part of the screen's reflection over what was previously the keypad. it also looks as though there is a pair of front-facing cameras.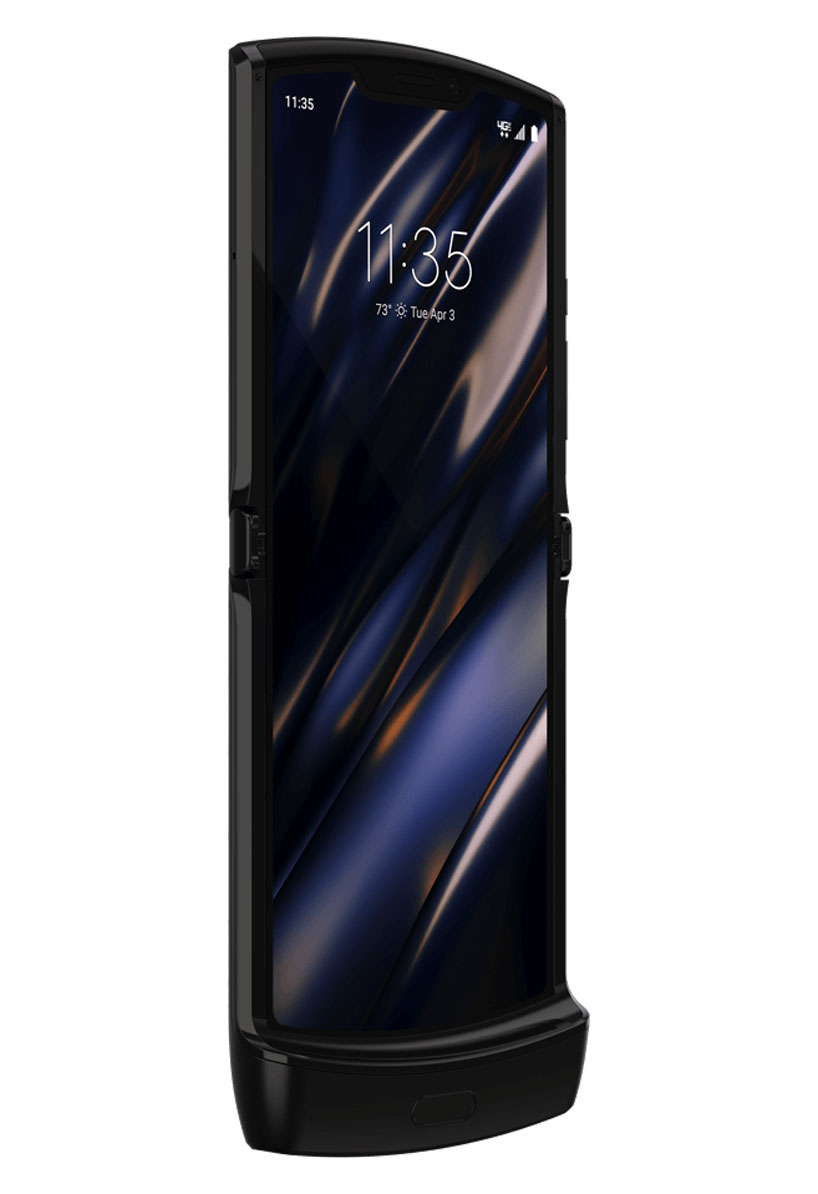 According to rumors the phone is expected to have mid-range specs from 4-6 GB of RAM and a Snapdragon 710 processor. It's also suggested that the new RAZR will have a 6.2-inch OLED screen when unfolded, and a smaller display on the exterior, as seen in the images.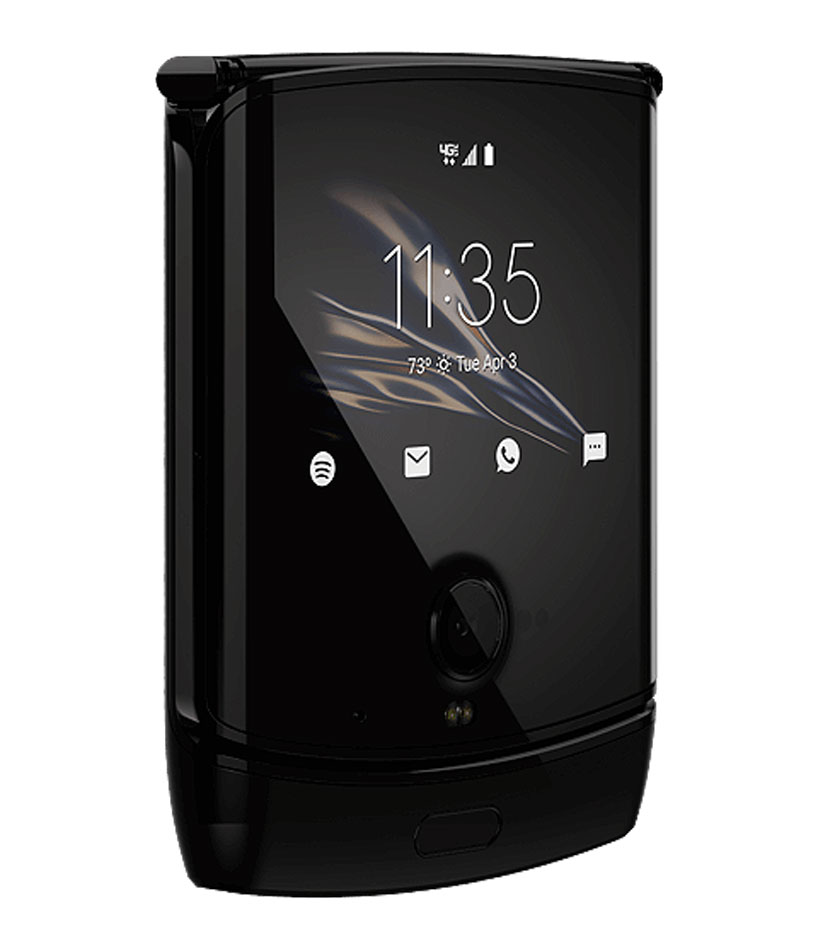 A wall street journal report from earlier this year suggested that the device could cost as much as $1,500. full details should be released November 13th, which is when Motorola is set to unveil the 2019 Motorola RAZR.