A tetraplegic man who was paralysed in a nightclub accident has been able to walk again using a mind-controlled exoskeleton. the 65kg robotic suit uses advanced computer software and two brain implants that read and transmit information via the patient's sensorimotor cortex, which controls motor function.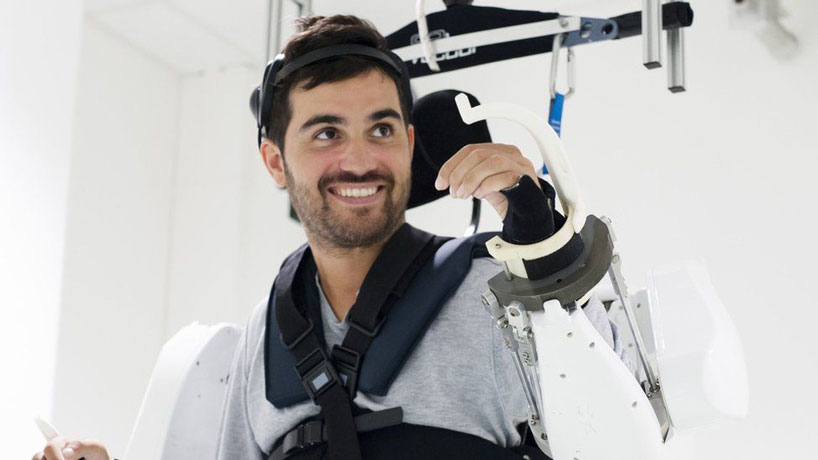 images courtesy of fonds de dotation clinatec
The 28-year-old man from Lyon, France, known as Thibault, had surgery to place the implants on the surface of his brain, covering the parts that control movement. Each implant features 64 electrodes that read the brain activity, communicating these instructions to a nearby computer. the computer then reads the brainwaves and turns them into instructions for controlling the exoskeleton. Thibault was left paralysed after severing his spinal cord in an accident that saw him fall 15m. In 2017, he took part in the exoskeleton trial with Clinatec and the University of Grenoble. Initially he practised using the brain implants to control a virtual character in a computer game, before moving on to the walking suit.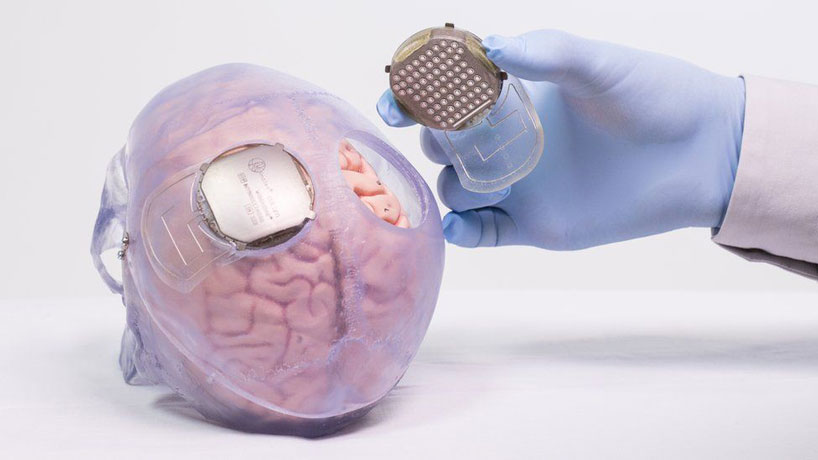 Thibault covered a total of 145 meters (around 476 feet) with 480 steps using the avatar, video and exoskeleton combined, researchers said in the study, which has been published in the Lancet Neurology Journal. Thibault needed to be attached to a ceiling-harness in order to minimise the risk of him falling over in the exoskeleton, which is not yet ready to move outside the laboratory.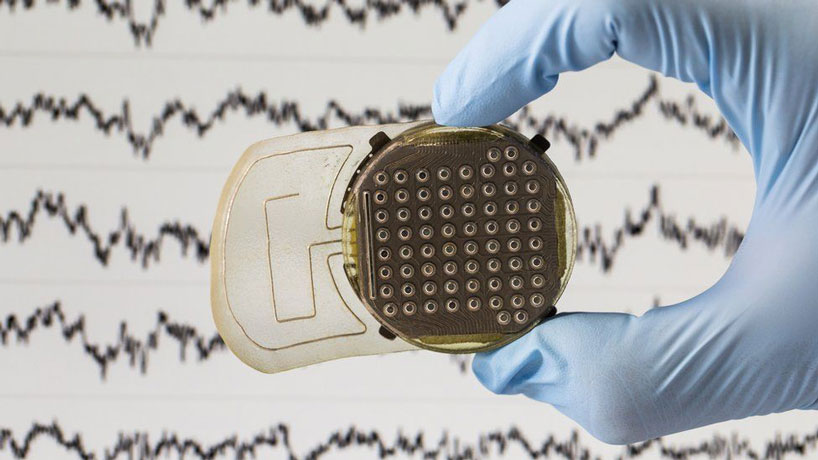 The French scientists will continue to refine the technology, the BBC reports. As well as using the implant to control a wheelchair, there are plans to develop finger control allowing Thibault to pick up and move objects.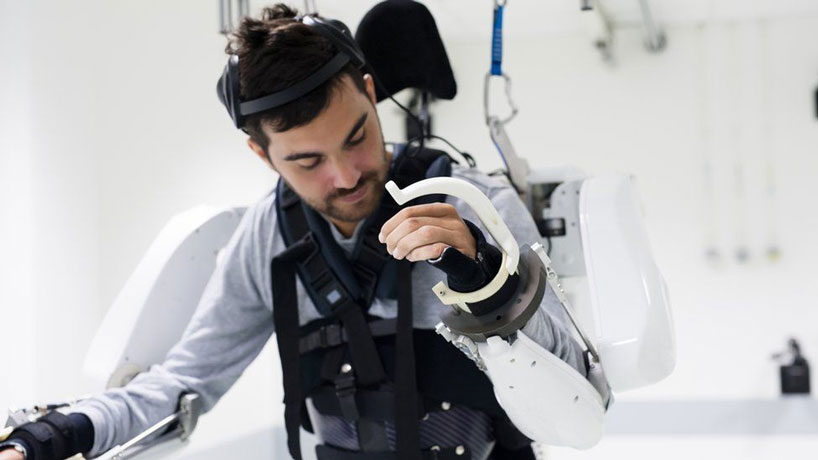 'Our findings could move us a step closer to helping tetraplegic patients to drive computers using brain signals alone,' explains professor Stephan Chabardes, a Neurosurgeon from Grenoble University Hospital and author of the study. 'Perhaps starting with driving wheelchairs using brain activity instead of joysticks and progressing to developing an exoskeleton for increased mobility'