During Sony's CES conference on January 6, the electronics company revealed the logo for the upcoming PlayStation 5 console. Keen-eyed observers noted that the logo is the same as the PlayStation 4's logo, just with the number changed.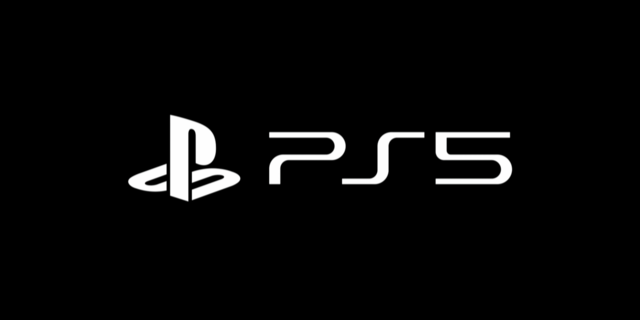 During the presentation, Sony Interactive Entertainment President and CEO Jim Ryan released updated sales figures for the PlayStation 4 console, PlayStation VR units, and how many PlayStation 4 games have been sold. The PlayStation 4 has sold 106 million units since release, continuing its reign as the second-highest selling home console ever. The PlayStation VR headset has sold through 5 million units, and the PS4 has had 1.15 billion games sold for it.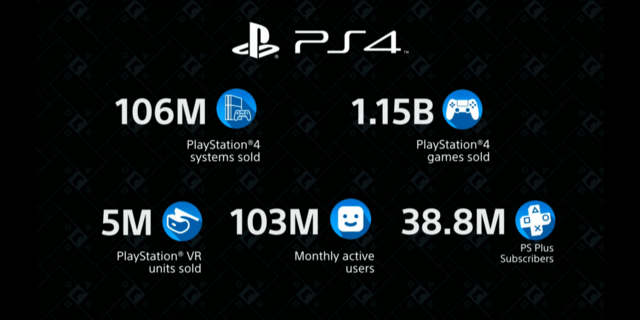 The image above shows that the PlayStation 4 has 103 million active users on the platform, with 38.8 million of those subscribing to the PlayStation Plus service.
The PlayStation 5 hasn't had its release date announced as of yet but will be released in the holiday 2020 window. Godfall is the only confirmed launch game at the moment.