The Dubai police force has teased plans to add Tesla's 'bulletproof' cybertruck to its fleet of police cars. The new electric pickup was unveiled by tesla CEO Elon Musk last month in California gaining widespread attention for its low-poly form and failed demonstration.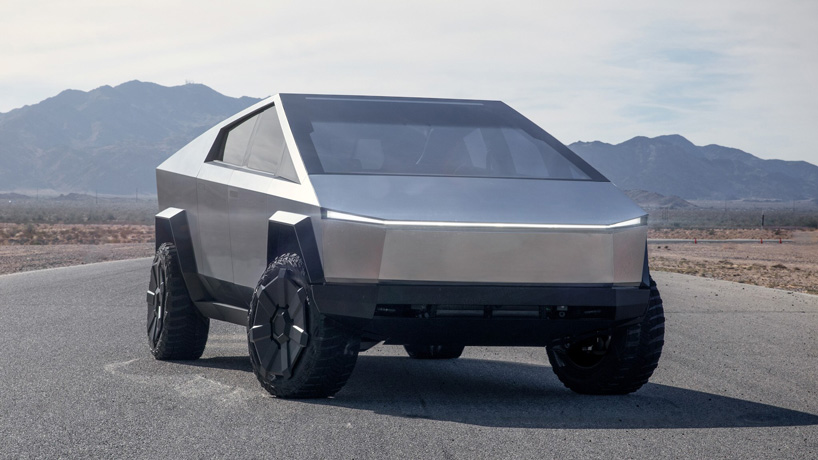 The Dubai police force tweeted an image of the truck emblazoned with their logo. '#cybertruck dubai police – 2020,' it wrote on tuesday, teasing that the department will adopt the truck next year.
شرطة دبي – 2020 – Dubai Police #CyberTruck pic.twitter.com/V9rMPLgjS4

— Dubai Policeشرطة دبي (@DubaiPoliceHQ) November 26, 2019
Despite its failed demonstration, musk claims the vehicle features a bulletproof exterior. The shell is made from a newly developed stainless steel, the same metal kind that's used for SpaceX rockets. He also claimed the Cybertruck is more capable of towing and hauling than a ford f-150, with the ability to tow up to 14,000 pounds, and is a better sports car than the Porsche 911.
The Dubai police are famous for their fleet of high-end vehicles, which include a 253 mile-per-hour Bugatti Veyron and a $550,000 Lamborghini that was added to the fleet in 2013. It also includes an Aston Martin one-77, a Bentley Continental GT, two BMW i8s and three hybrid Porsche Panameras. In 2018, designboom reported that it was also testing hoverbikes.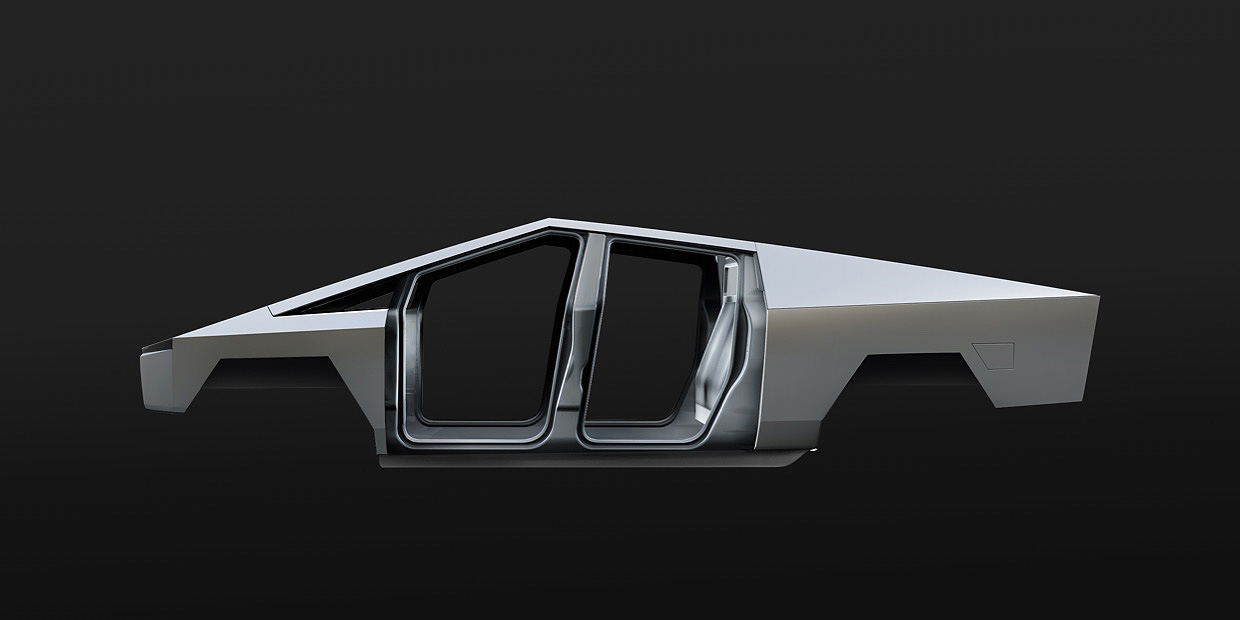 Talking to arabian business, Major General Abdullah Khalifa Al Marri, Commander-in-Chief of dubai police, said the Tesla truck will help enhance security presence in tourist destinations, such as the Burj Khalifa, Sheikh Mohammed bin Rashid boulevard, Jumeirah beach residence and La Mer.